FUNDERS & DONORS
COMMUNITY PARTNERS
ORGANIZATION
DONATE/HELP
JOIN OUR TEAM! Open Americorps position available
The deadline is approaching! We're searching for a CEDAM AmeriCorps member to help Bridging Communities by serving hands-on with our community and make our region stronger.
This position will last from September 18, 2023 to August 23, 2024. As a Michigan AmeriCorps member, you would serve directly with our team in Southwest Detroit on assisting homeowners through local home repair programs.
This is a great opportunity for anyone looking to make a difference and gain experience in community development. Whether you're a recent graduate, looking to transition in your career, or are developing your post-retirement plans, your experiences would help us build a better community.
Don't wait – applications are due June 16! Get your application in today. bit.ly/serveamericorps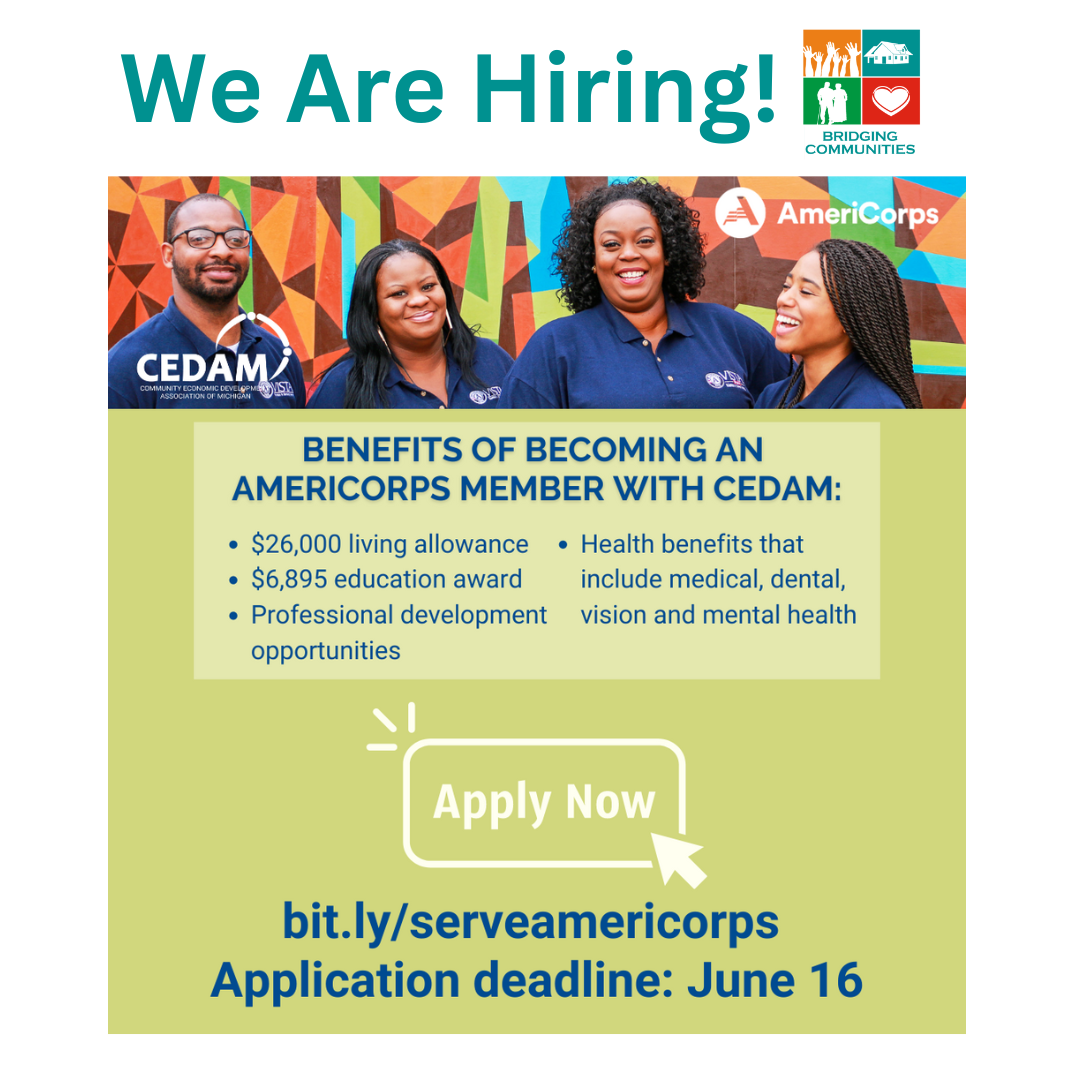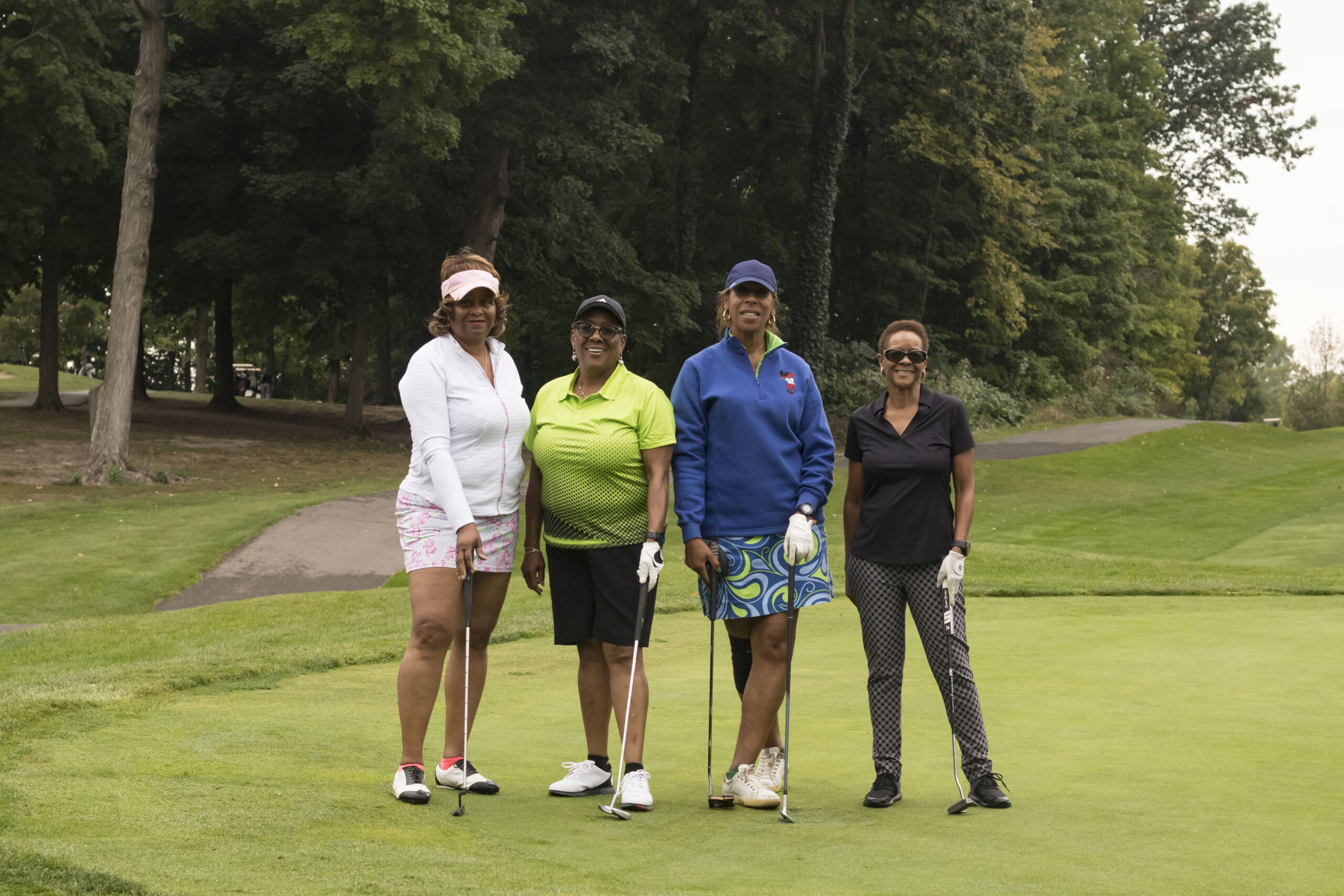 BCI's 13th Annual Charity Golf outing: June 4, 2023.  Click here for online registration or event sponsorship!