FUNDERS & DONORS
COMMUNITY PARTNERS
ORGANIZATION
DONATE/HELP
JOIN OUR TEAM! Open Service Coordinator Position
EMPLOYMENT OPPORTUNITY: SERVICE COORDINATOR
Bridging Communities Inc, (BCI) is accepting applications for a full time Service
Coordinator. The successful applicant must be bilingual (English and Spanish); have a
Bachelor's degree in Social Work, Gerontology or related field; working knowledge of
public benefits, local, state, federal benefits and other human service programs
available to older adults. Participation in some evening and weekend events is
required. Successful candidates will meet the following requirements:
At least three years of experience with providing services to the older adult
population preferred.
Strong organizational skills with excellent attention to details.  
Exceptional communication skills (verbal and in writing).
Excellent time management and problem-solving skills.
Advance computer skills, (Microsoft Office, Google workspace, Zoom, etc.,).
Able to learn new technologies as software programs change.
Able to produce detailed reports and maintain project documentation.
Able to establish effective work relationships, using good judgment, initiative and
resourcefulness when dealing with staff, clients, business and community
stakeholders.
To be considered, email a cover letter, resume and three
professional references to:
Bridging Communities, Inc
6900 McGraw
Detroit, MI 48210
[email protected]
Submission Deadline: November 20, 2023
No Phone Calls Please
Bridging Communities Inc, is an Equal Opportunity Employer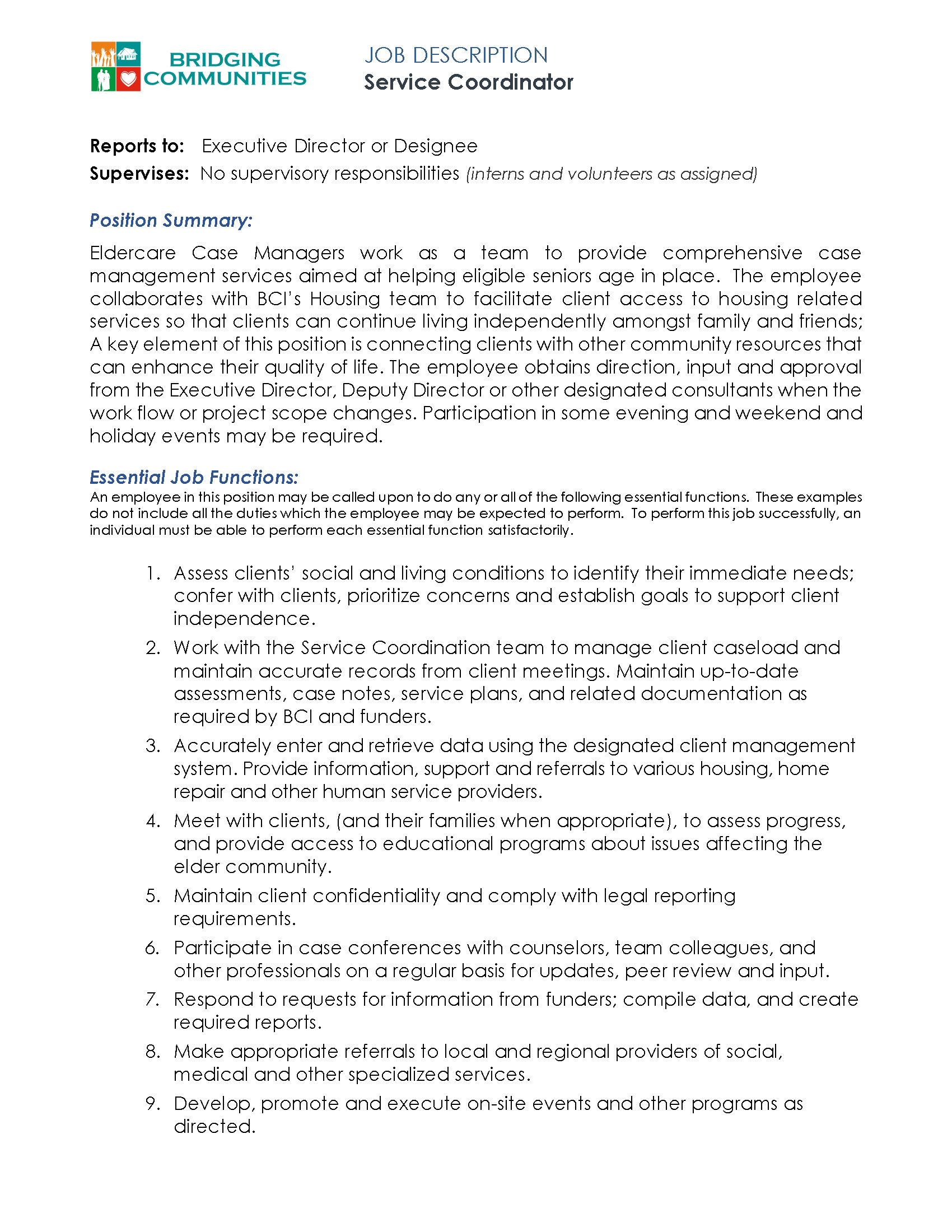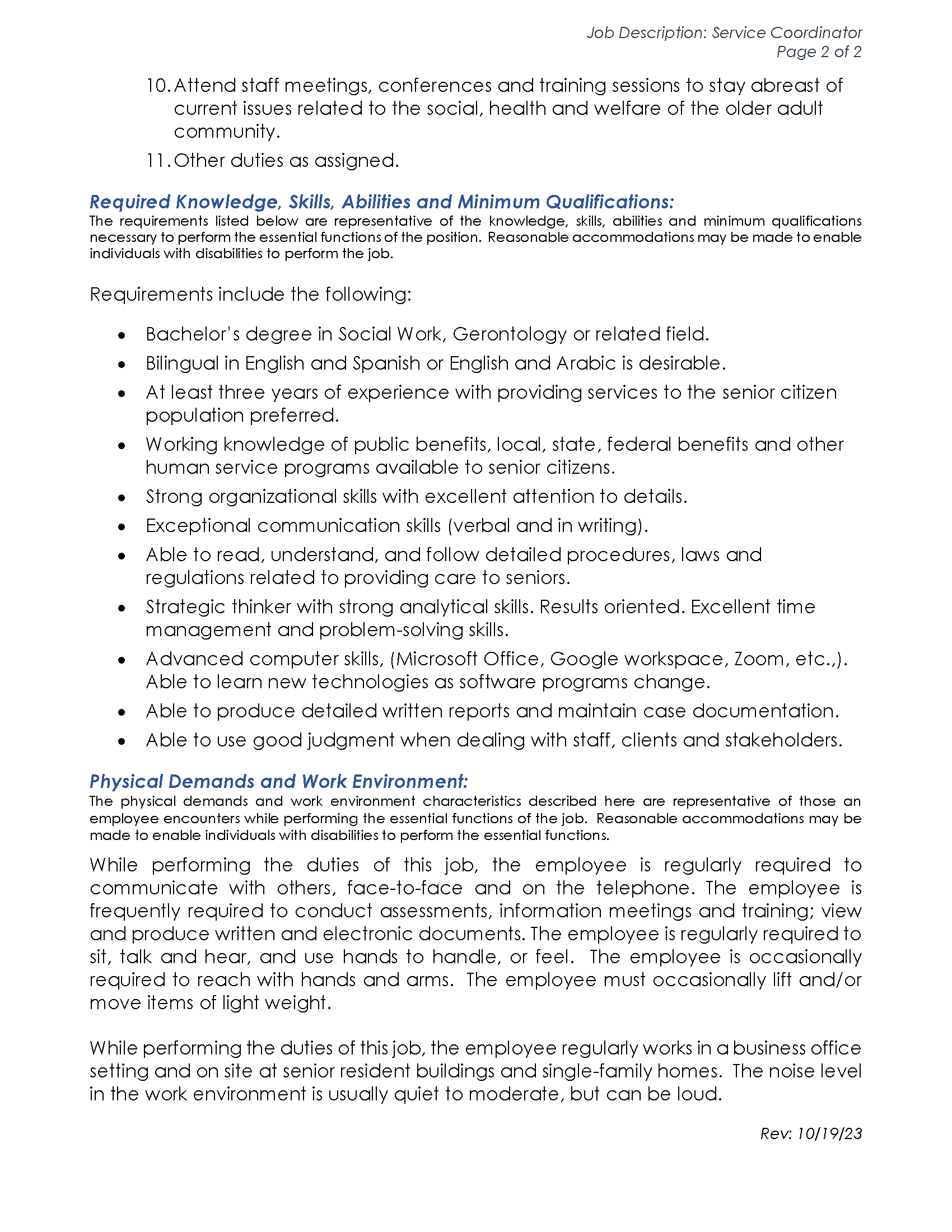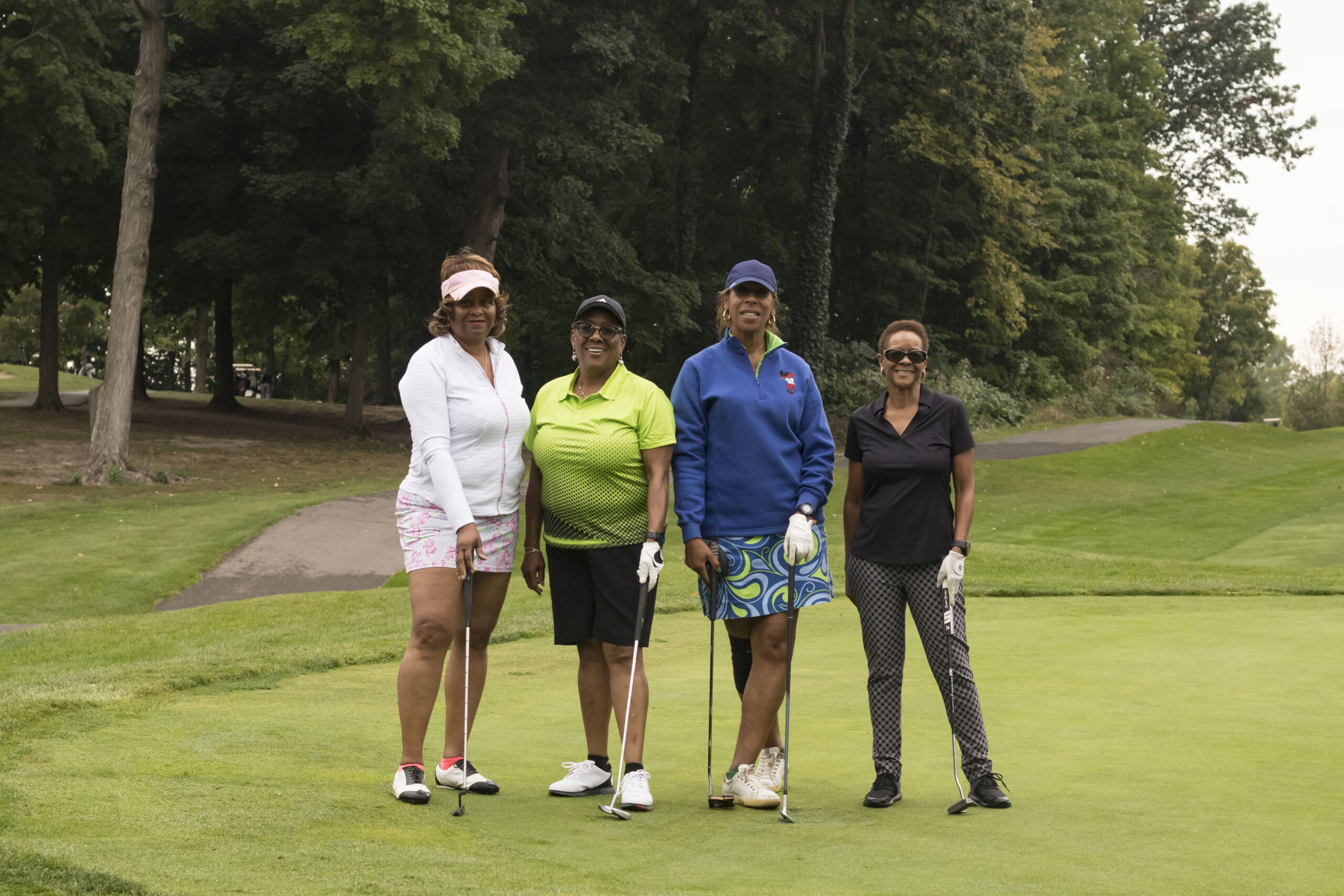 BCI's 13th Annual Charity Golf outing: June 4, 2023.  Click here for online registration or event sponsorship!