FUNDERS & DONORS
COMMUNITY PARTNERS
ORGANIZATION
DONATE/HELP
2022 Golf Outing Gratitude
Thank you for making it a huge success!
I really appreciate your participation in Bridging Communities' 12 th Annual Charity Golf Outing on Sept. 18 at Fox Hills Golf Center in the beautiful countryside of Plymouth, Michigan. It was a fun, lovely day.
You did a wonderful thing. Your donation and sponsorship directly support our efforts to help Detroit seniors age in place. Your contribution also means that we can continue helping first time home buyers achieve their goal to own their own home. The team at Bridging Communities is dedicated to doing this work in a caring compassionate way and that's one of the reasons Detroiters come to our offices to access our programs.
A very special thanks to our 2022 Platinum Sponsor, Emily and Henry Ford, III, Silver Sponsor UAW International Union, and Bronze Sponsor, the Detroit Area Agency on Agency. We are grateful for their generosity and support.
We also extend deep gratitude to our generous friends at Gorno Ford for their willingness to hand over the keys to a new Ford Escape to the first registered golfer to make a hole in one! That was amazing!
Our volunteers are the best, and we'd like them to know how grateful we are for their help. Thank you so much, Karen Walker, Arreyona Welch, and Betty Caraway for their contributions to making the raffle interesting for all the golfers. Bianca Hart and Randa Haurani, we are overjoyed about how you held it down at registration. Juan Alfaro and Cassie DeWhitt, thank you so much for your help assisting the golf pro's contest.
Special thanks to our board members, Greg Knott, Michael Joseph, Courtney Elledge, Kwaku Osei and Josh Morris for their ongoing support.
Last, but not least, I would be remiss without acknowledging the great staff at Bridging Communities. Thank you Team BCI!
Now we turn our attention to next year's event. The date and location will be announced soon. We hope you'll join us again.
With gratitude,
Darchelle Strickland Love, executive director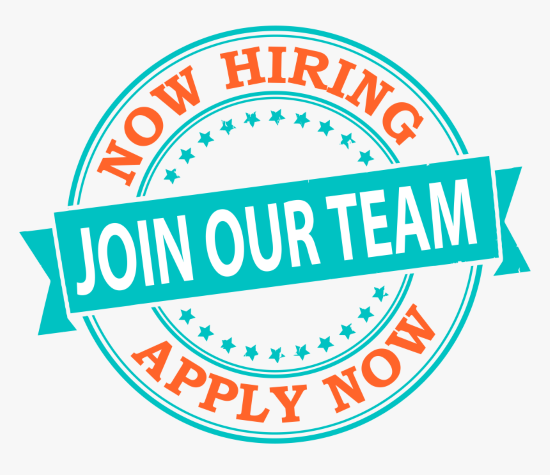 Administrative Assistant Salary Based on Experience: starts at $37,500 with benefits Bridging Communities Inc, (BCI), is accepting applications for a full time Administrative Assistant. The Administrative Assistant plays a key role in supporting the strategic direction of the organization, responds to an increasing demand for the organization's services with a focus on continuous process and […]